LoMa Cake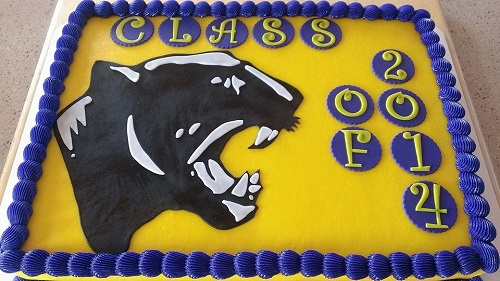 KC Chiefs Cake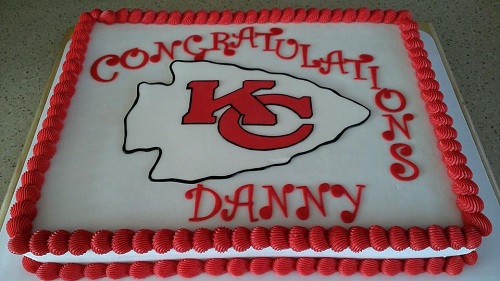 Over The Hill Cake (Studebaker)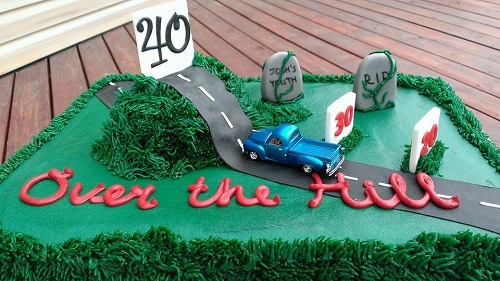 Butterflies Cake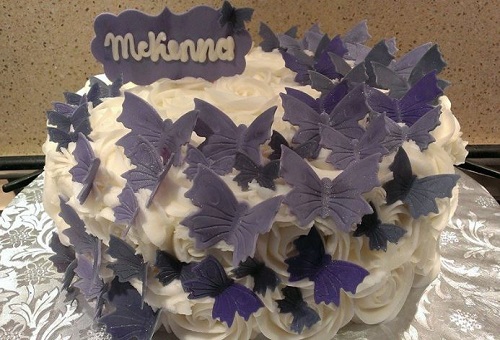 Superman Cake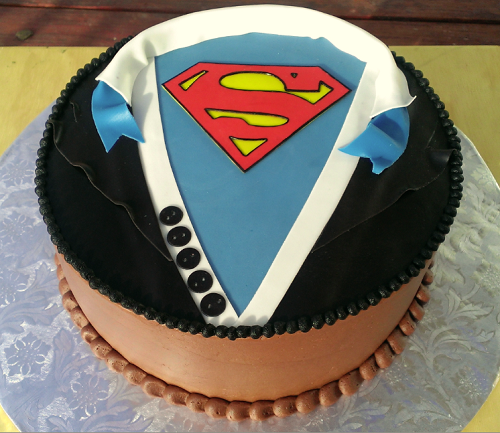 Christening Cake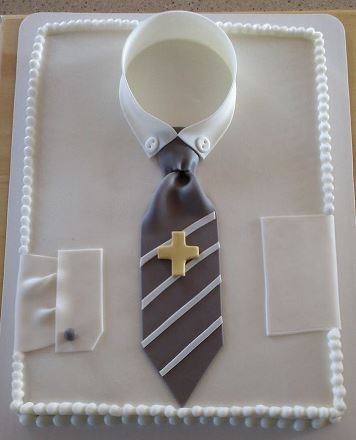 Sports Cake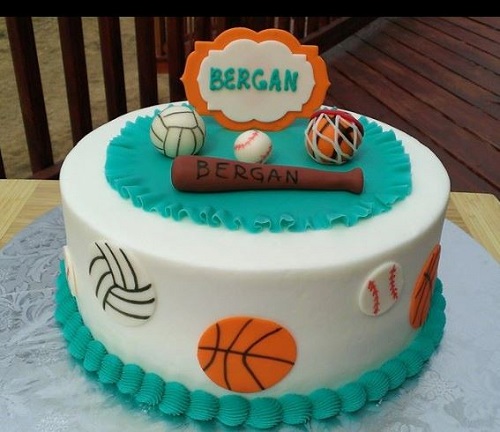 Yellow Flowers Cake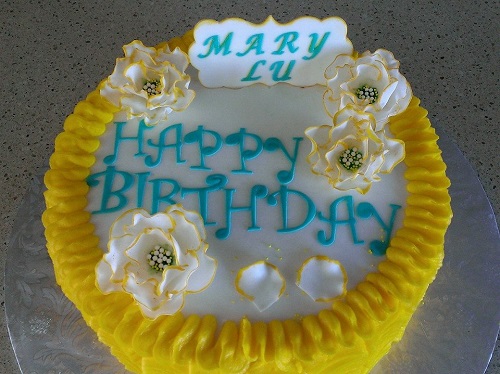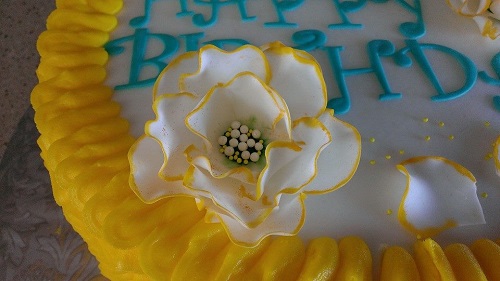 Mickey Mouse Clubhouse Cake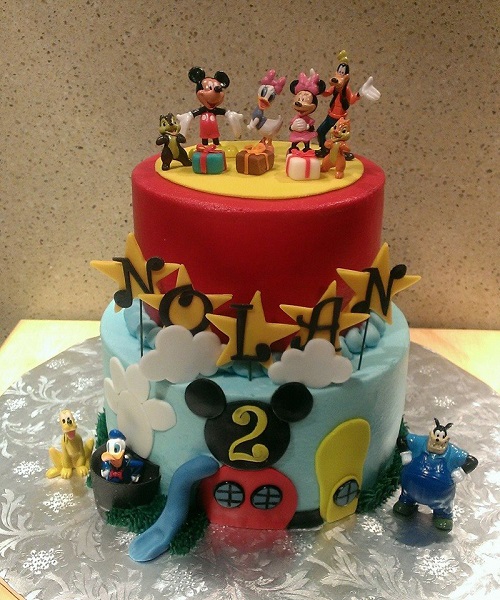 My Mama's Birthday Cake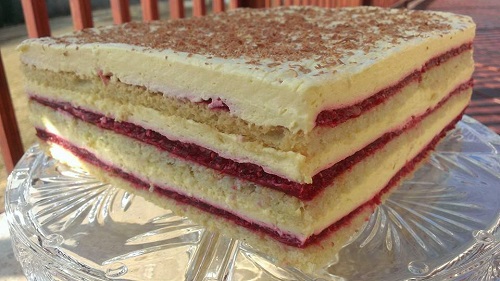 Brush Embroidery Work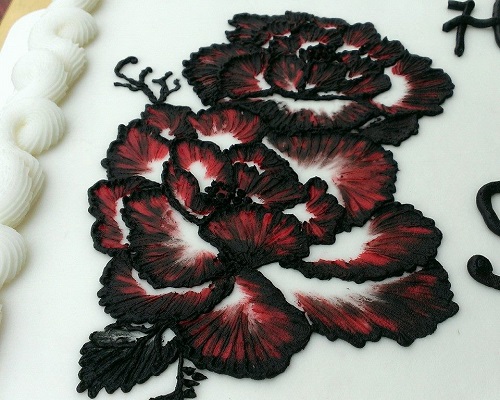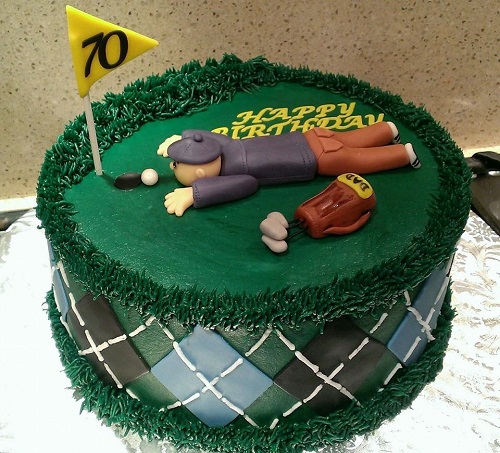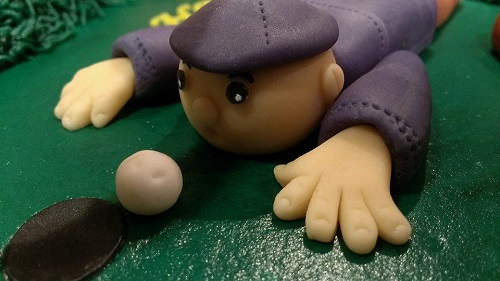 Mocha Cheesecake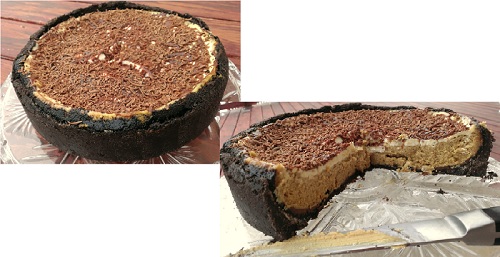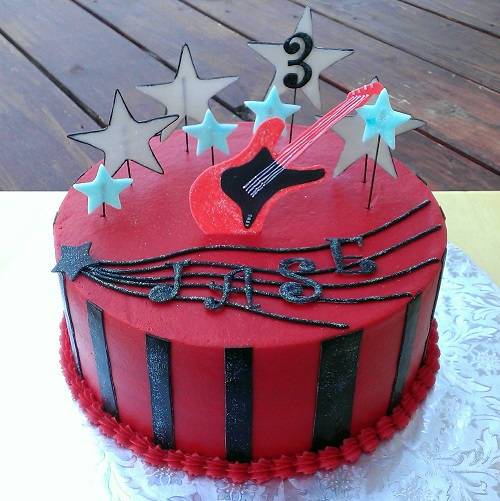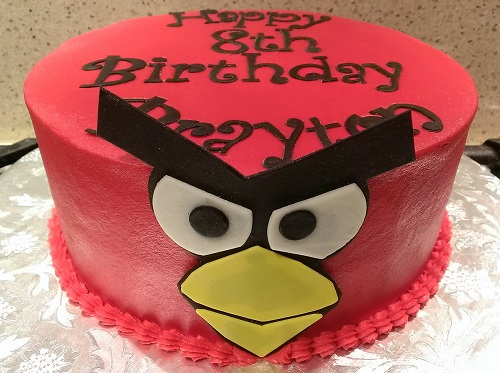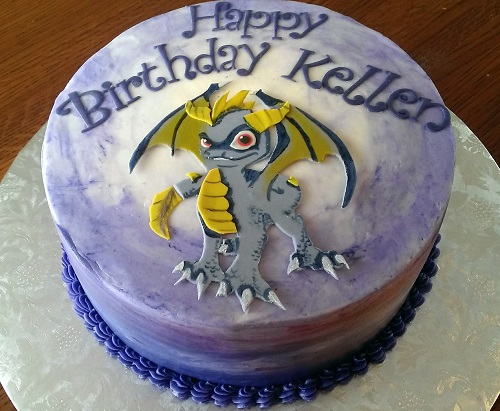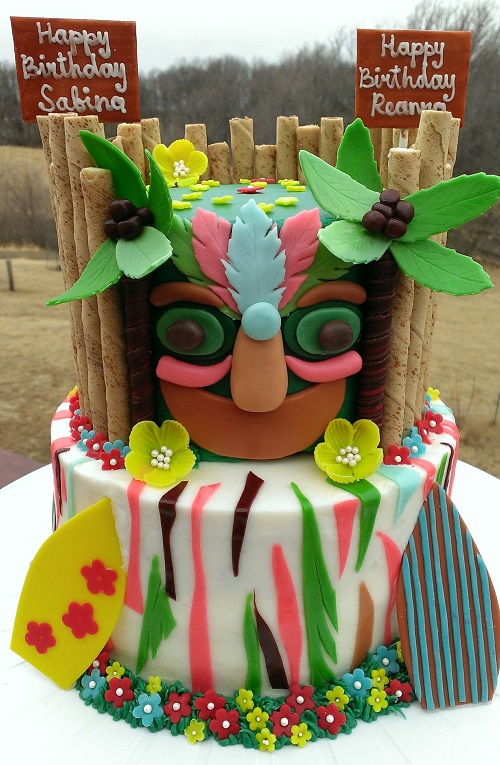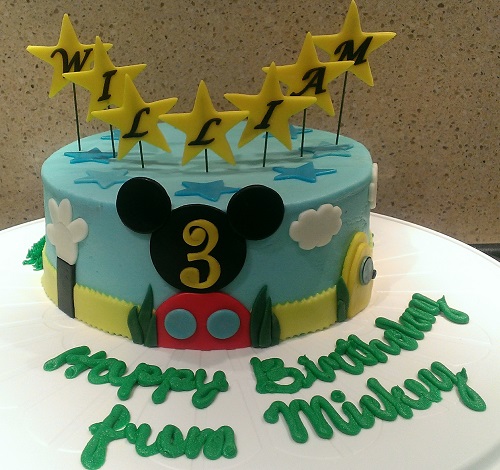 Hope 2014 brings you everything you desire:)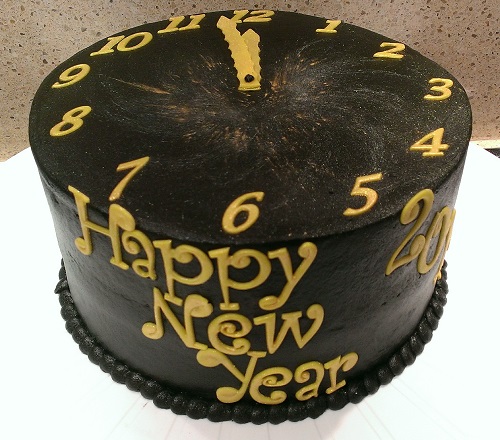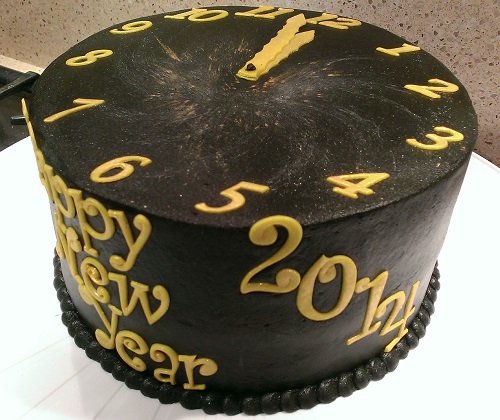 Markiza Cake
Very Happy Birthday to my Papa!!!!!!!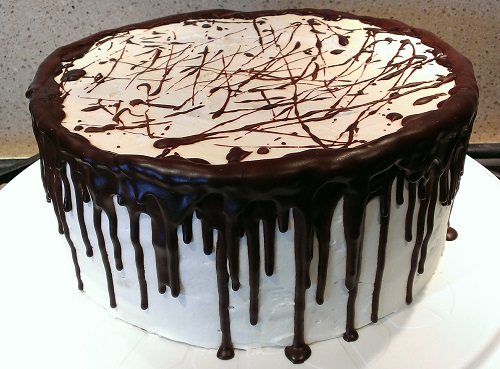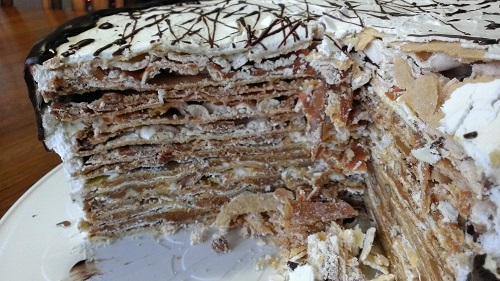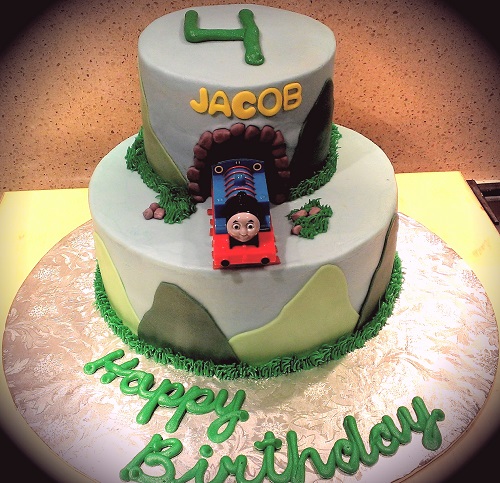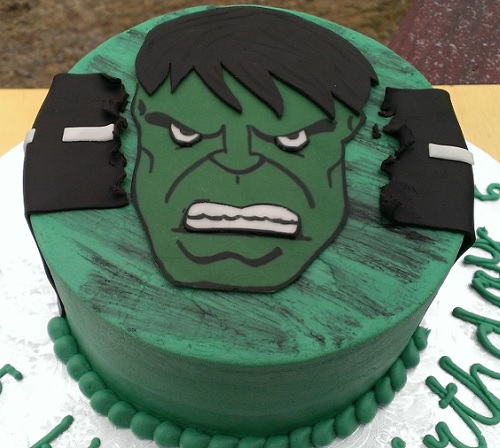 Avengers Cake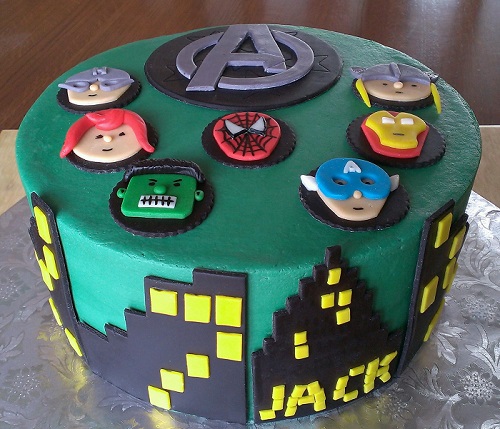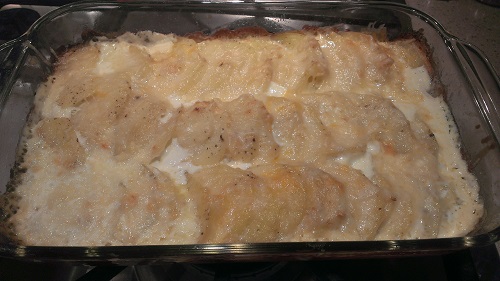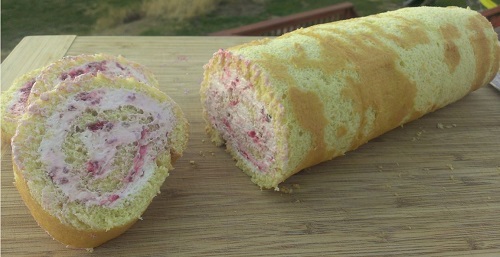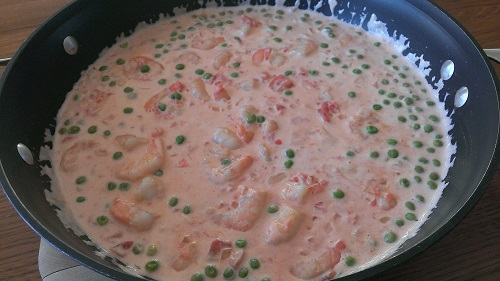 Happy 12th Birthday, Princess Olivia!!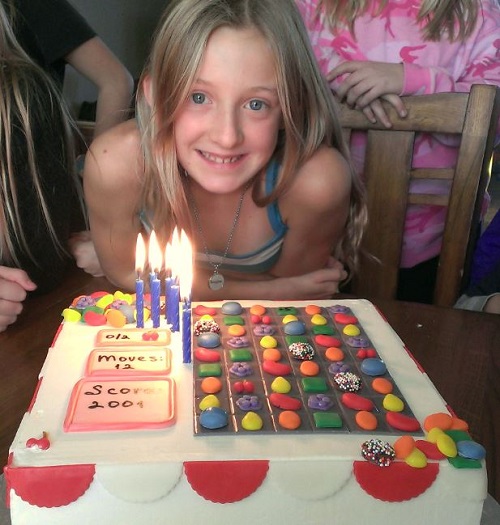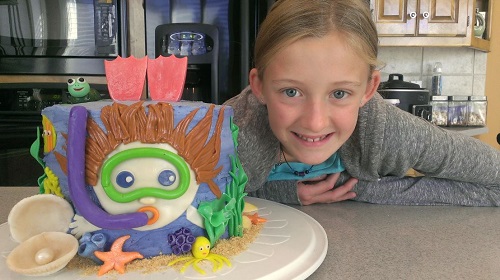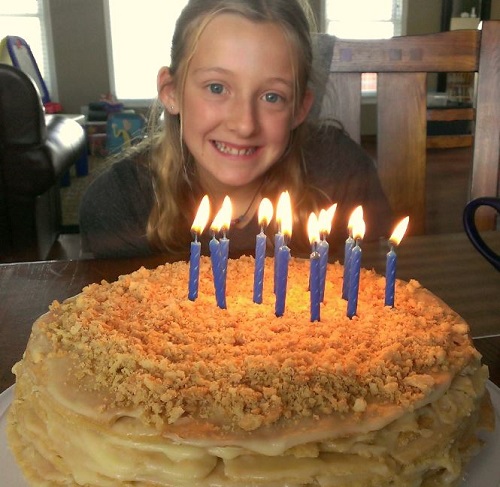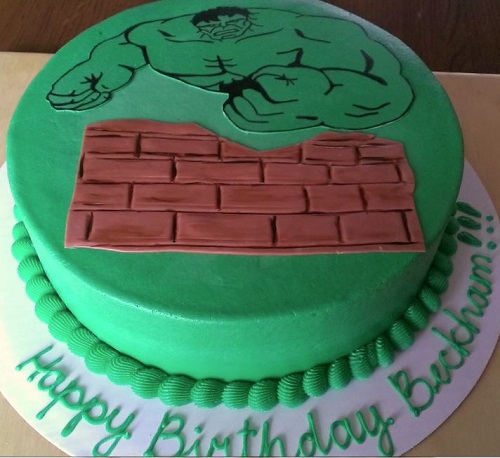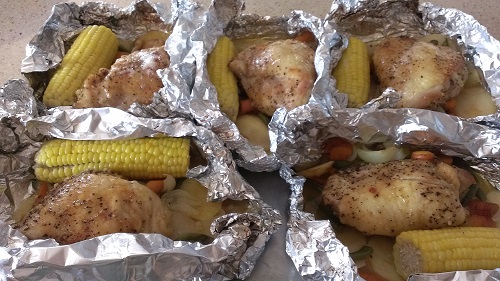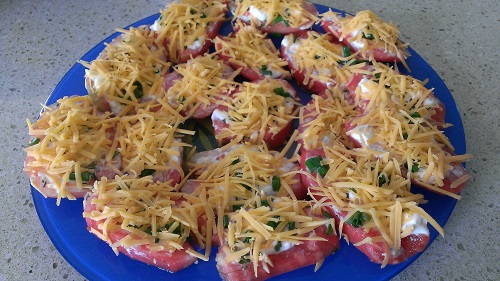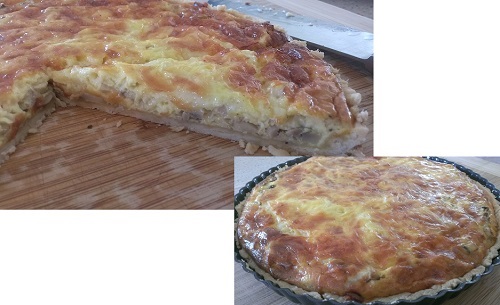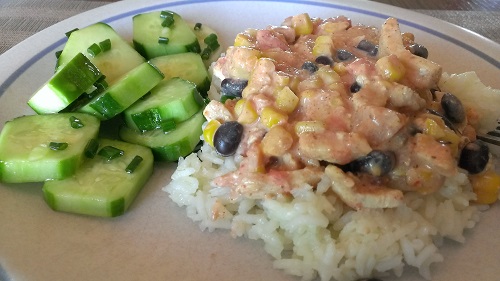 We are very proud of you, Tommy!!!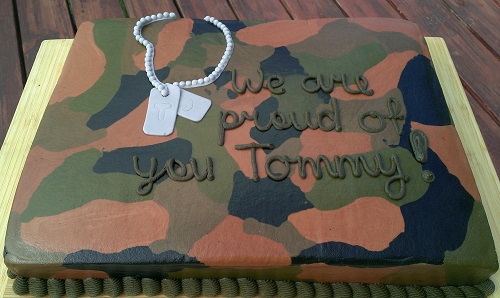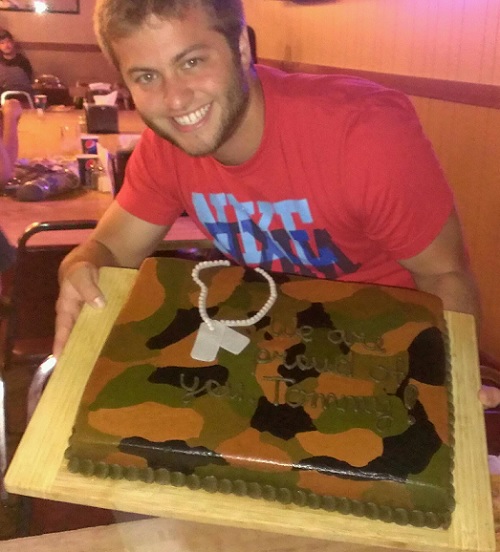 Very Happy 4th Birthday to the Best Vala Ever!!!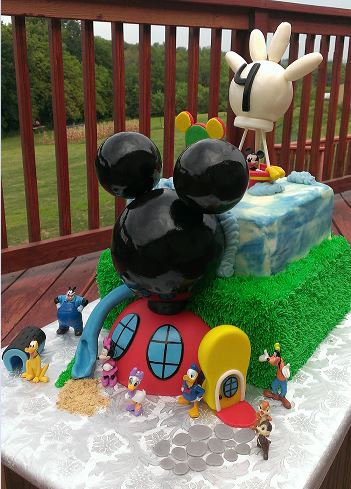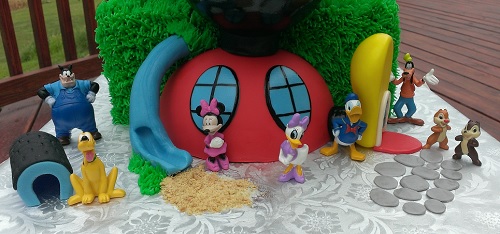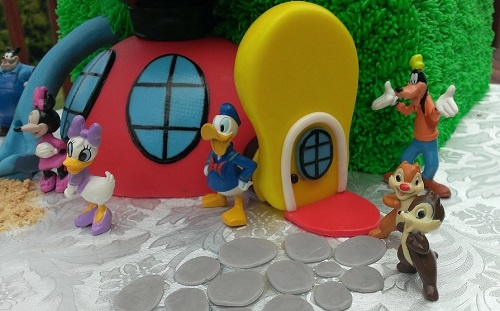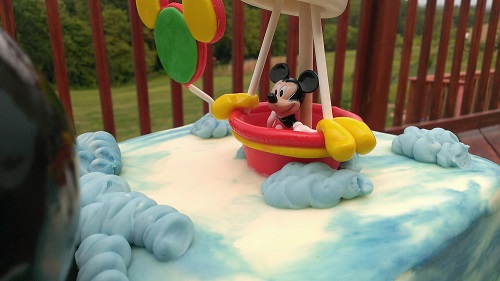 Jersey Cake - Cardinals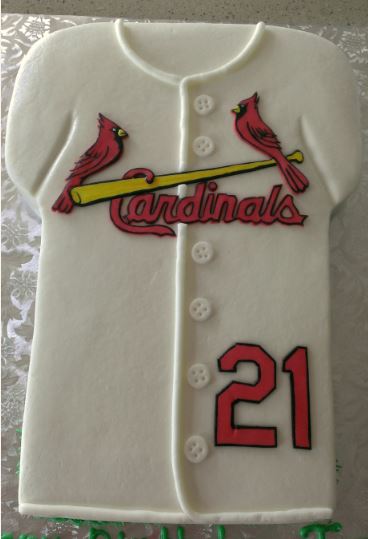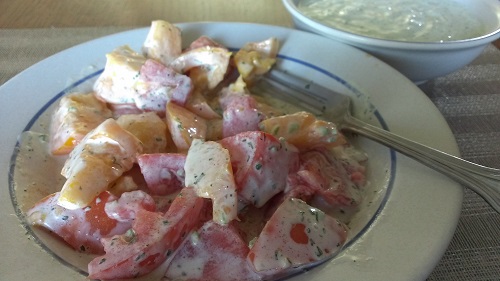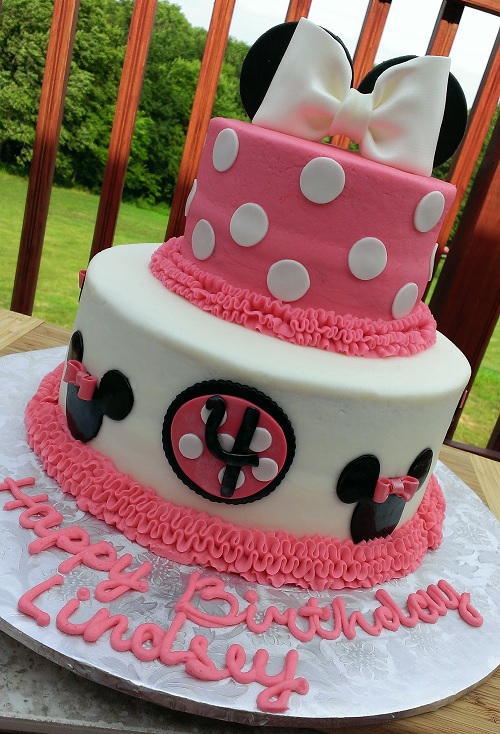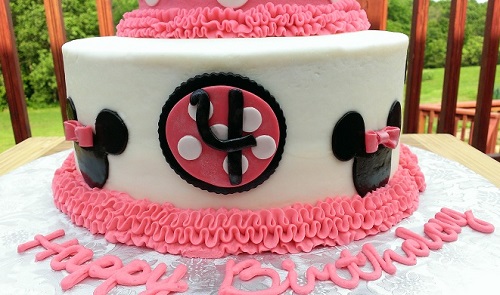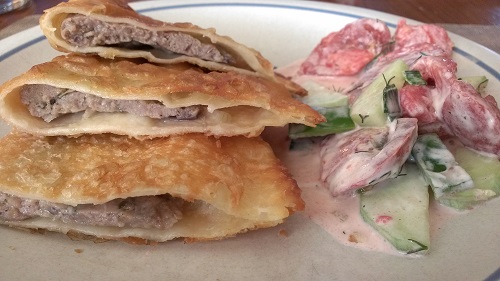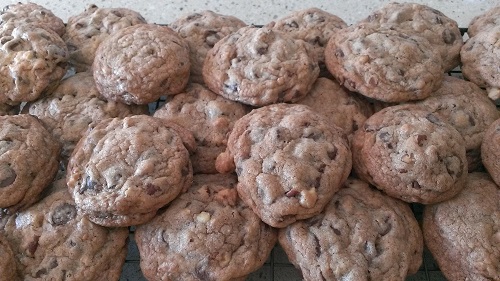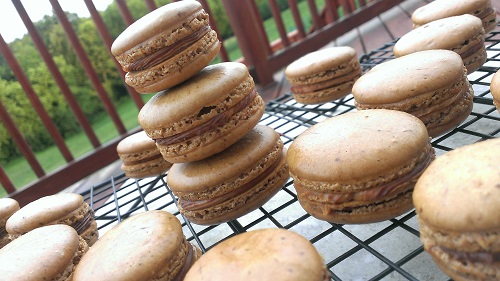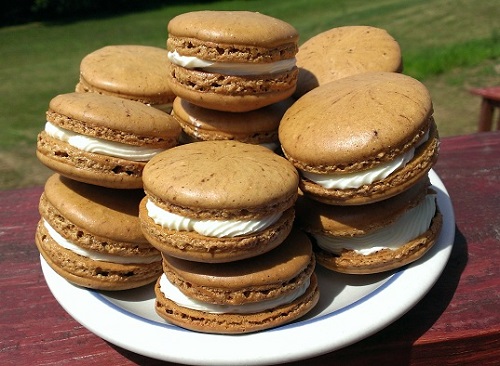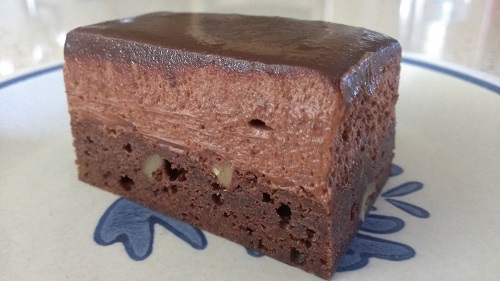 Macarons - Snickers flavor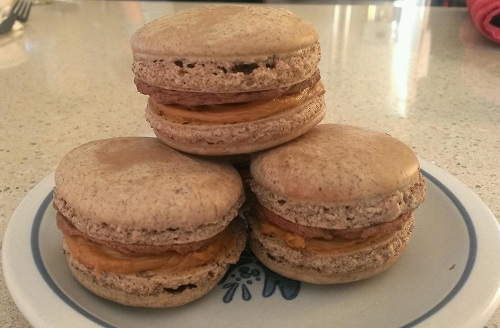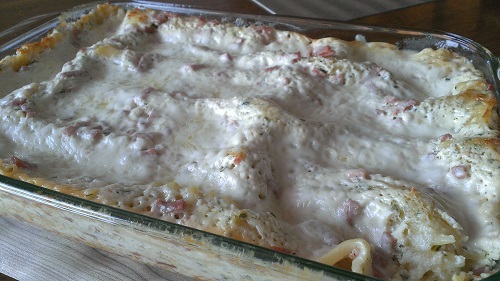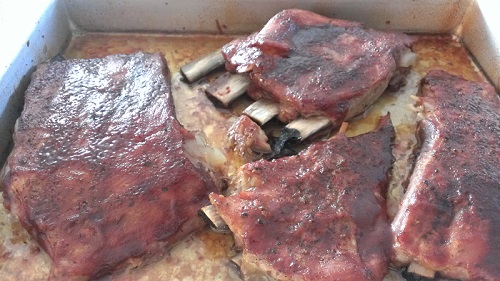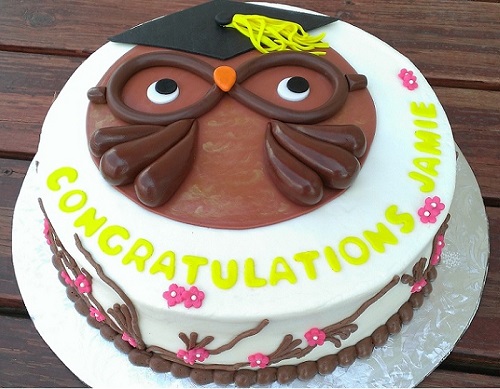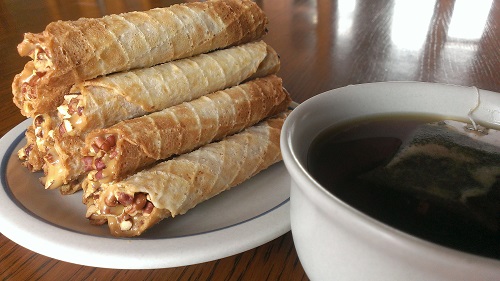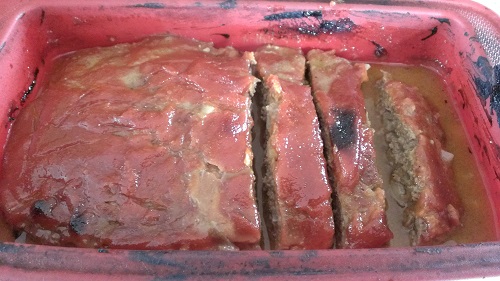 Friday Night Family Night
(with the perfect s'more)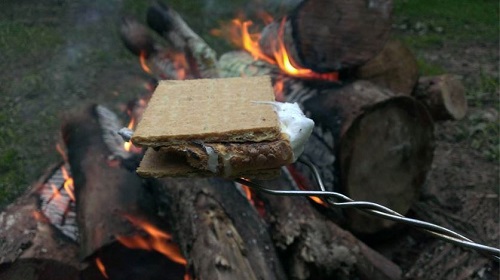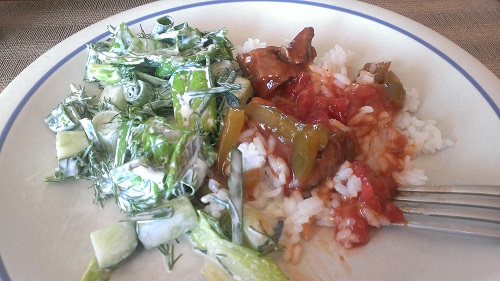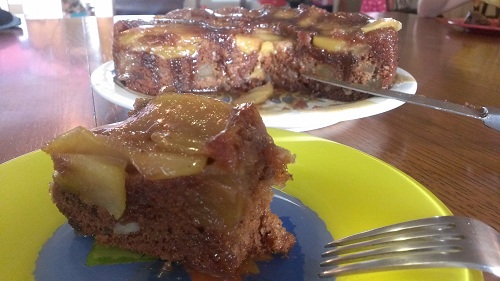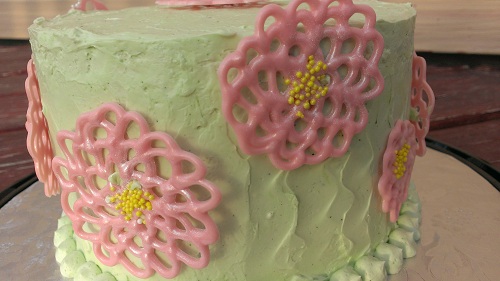 Chocolate Cake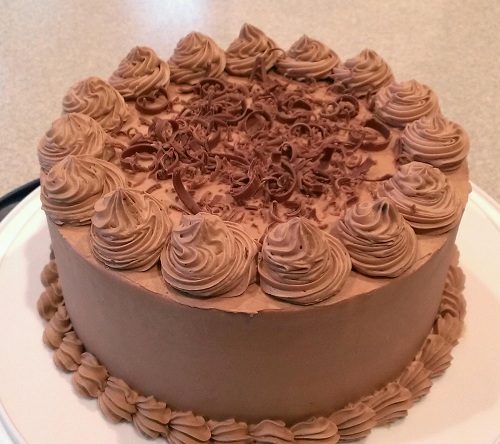 Grad Cake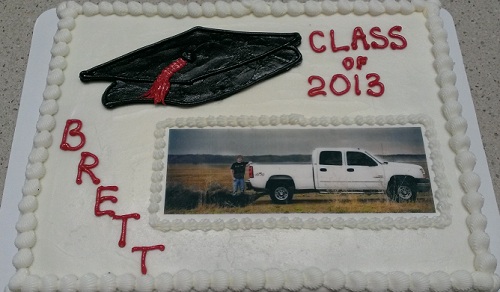 Wrestling Cake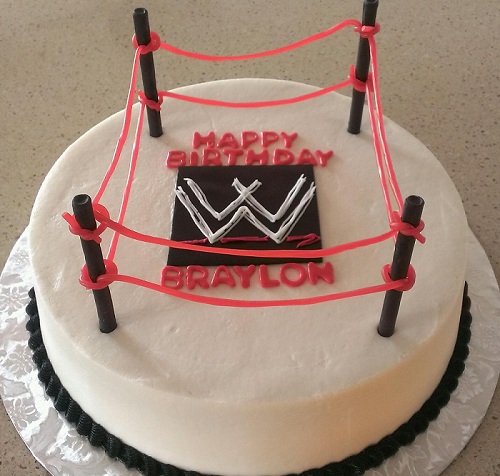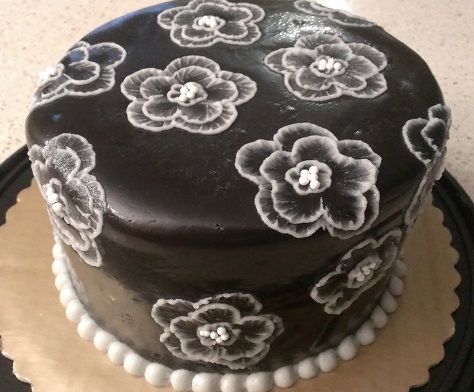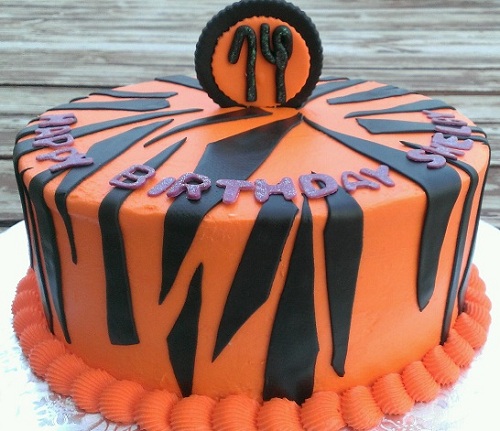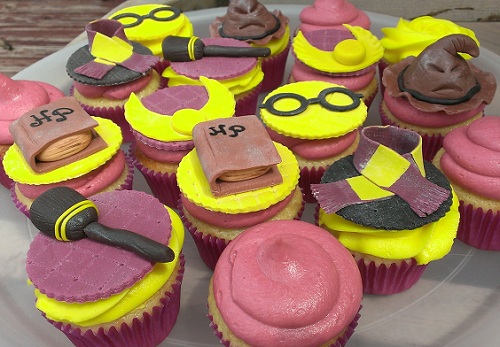 Ruffle Cake Decor (double chocolate with chocolate cream filling)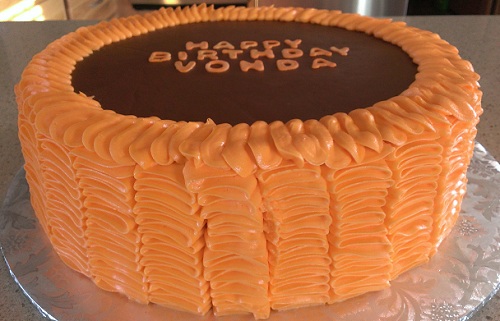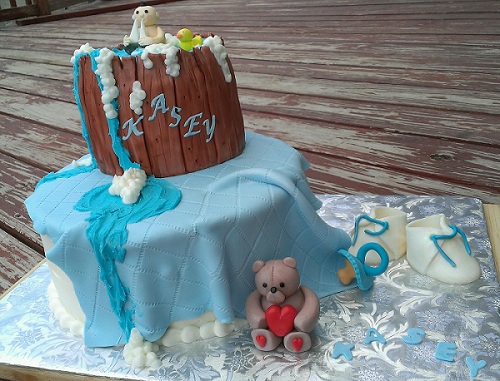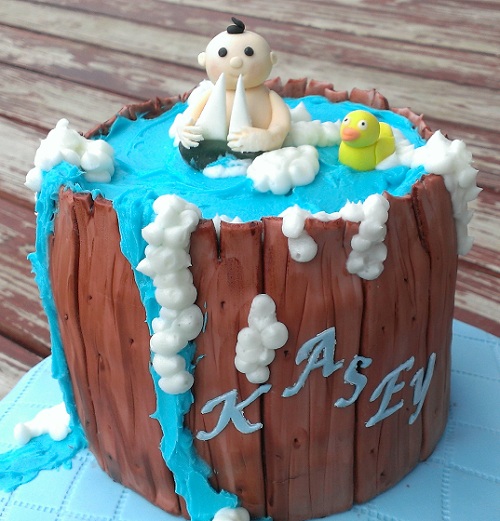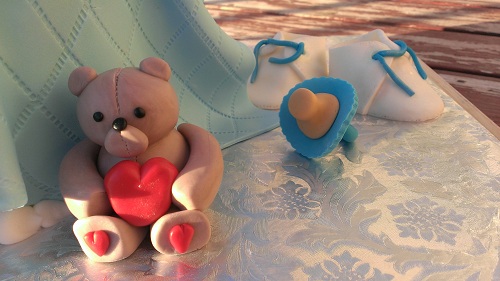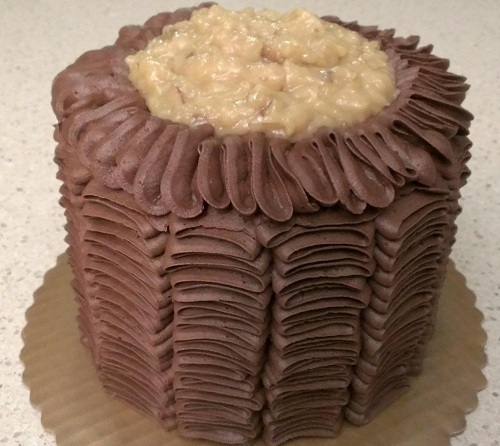 Easter Lamb - crème egg animals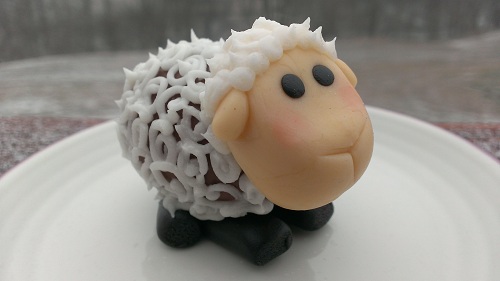 Banana Bread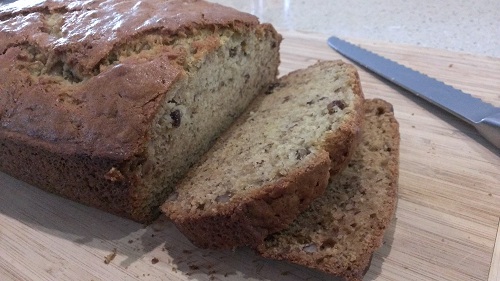 Happy Birthday to my wonderful Mama!!!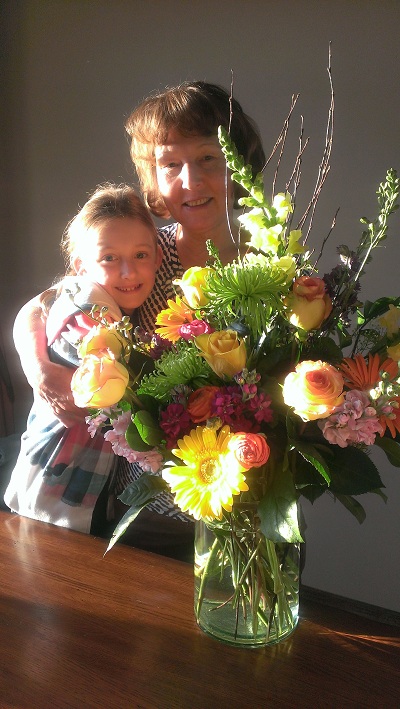 Softball Cake is a couple of pictures below
Nolan's Mom (Kari) was very kind to share this picture :)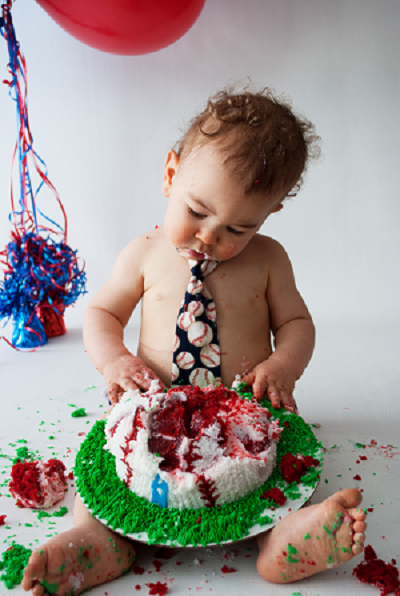 Grill Cheese with Caramelized Onions and BBQ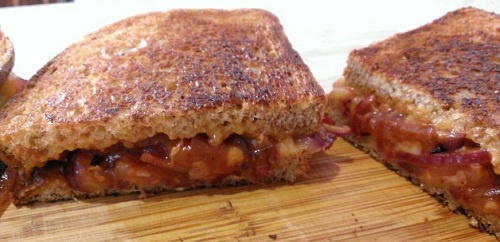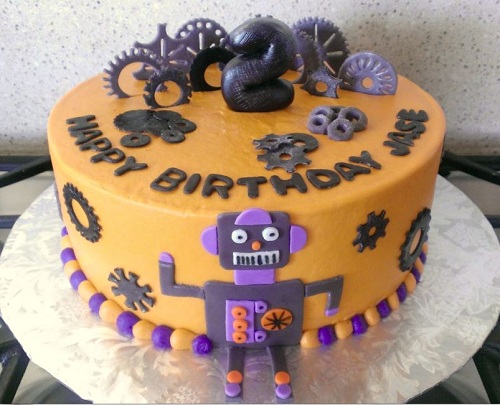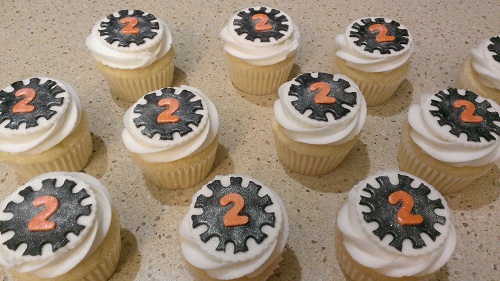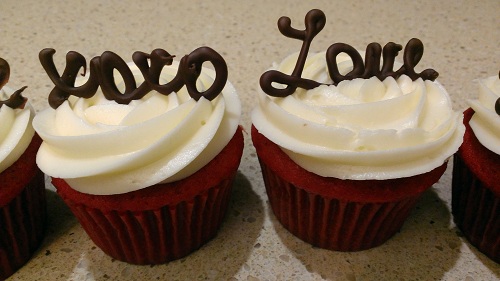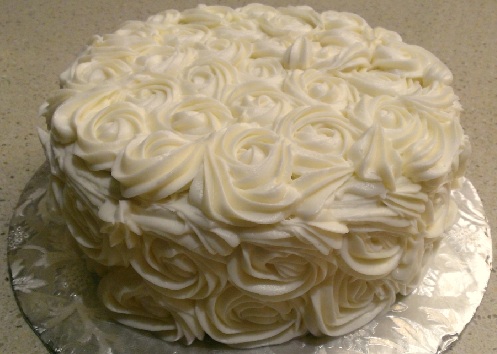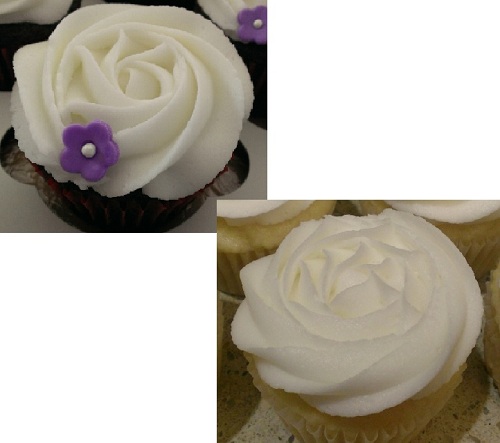 Red Velvet Cheesecake Cupcakes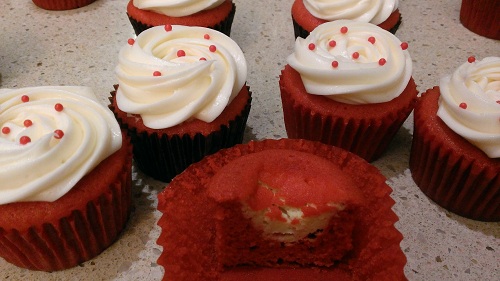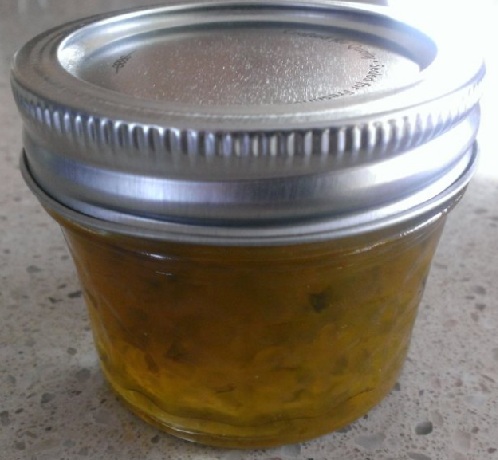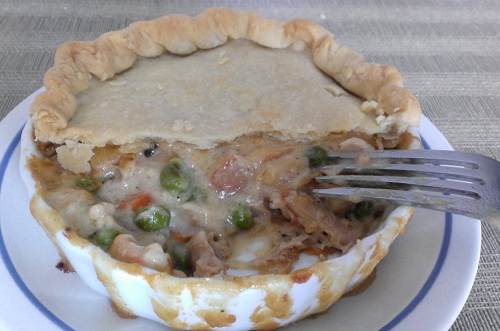 Cupcakes (min order 1 dozen, $20 per dozen, "basic decor")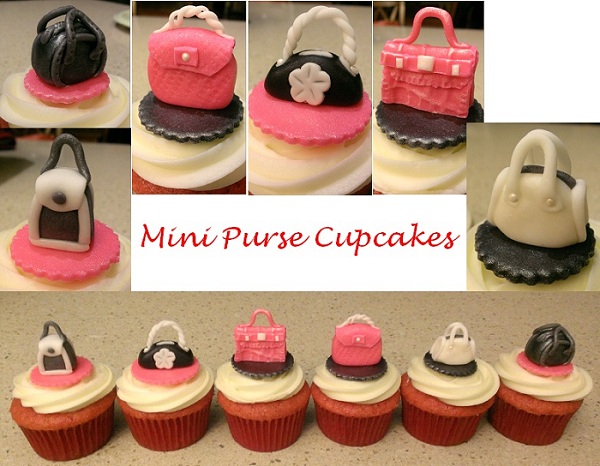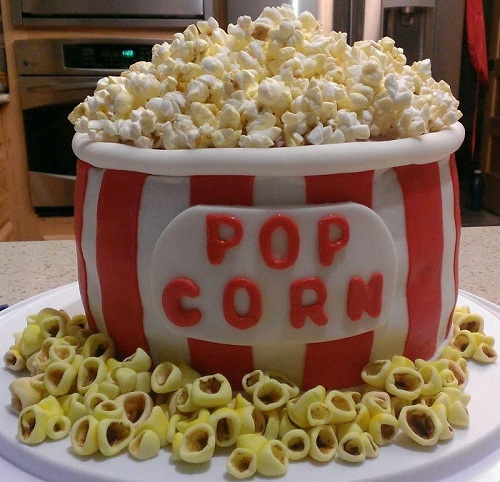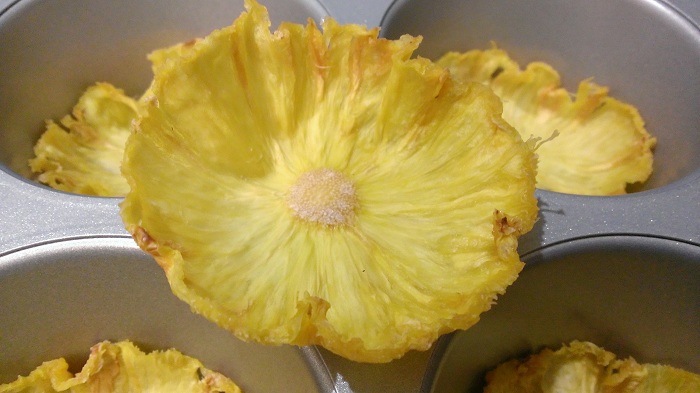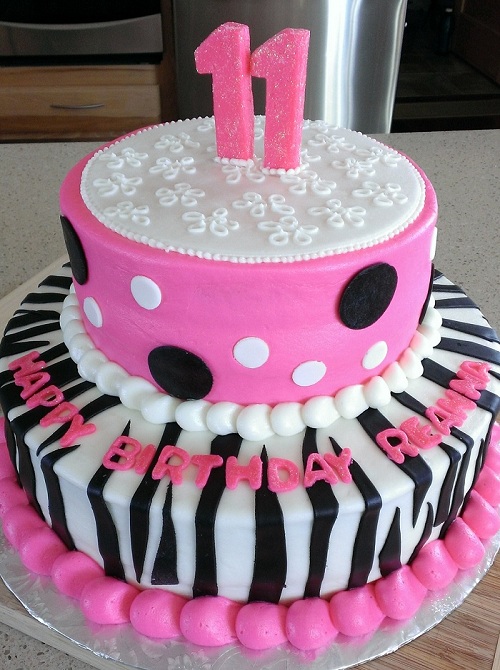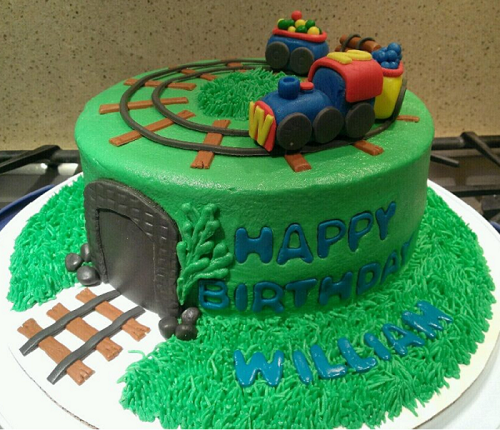 Pancake Cake (Red velvet and cheesecake cake inside)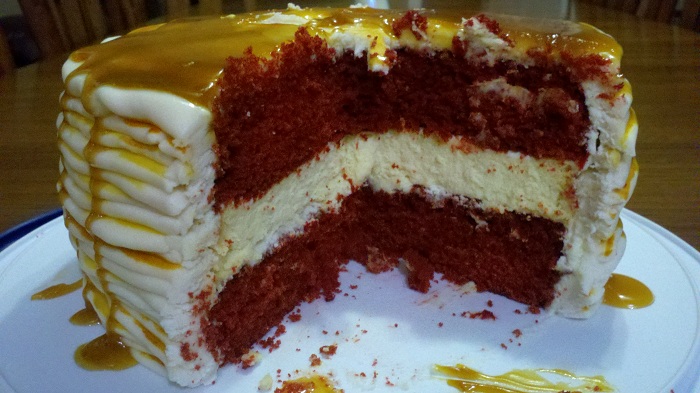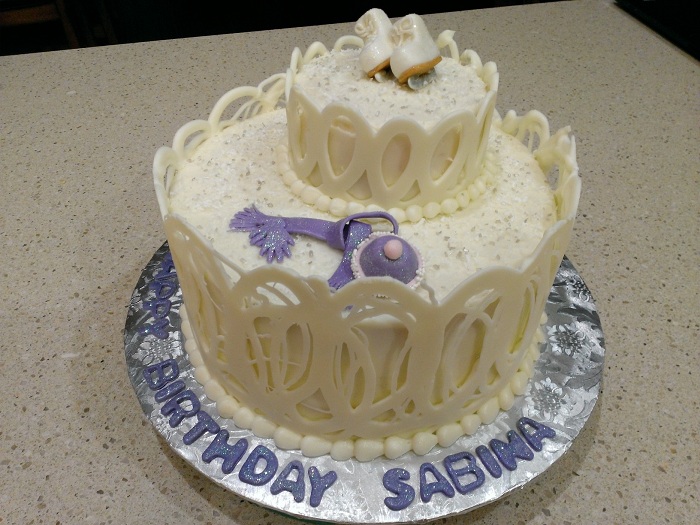 12 for $20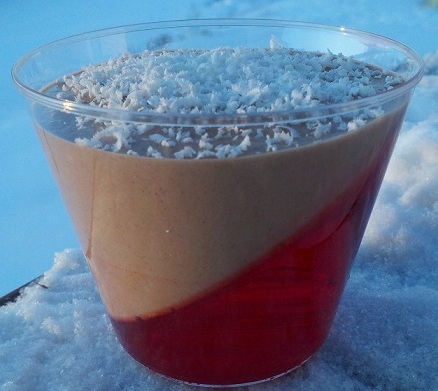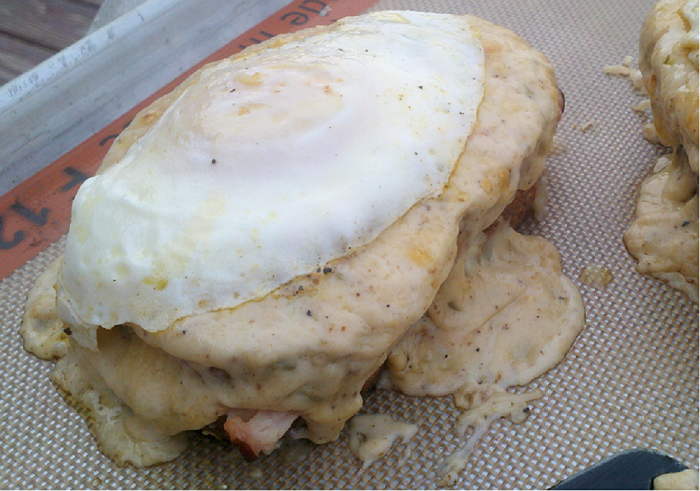 Cheesecake Bars (with Dulce de Leche)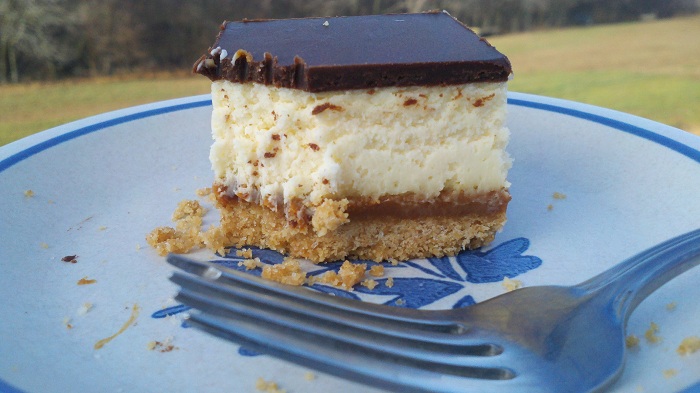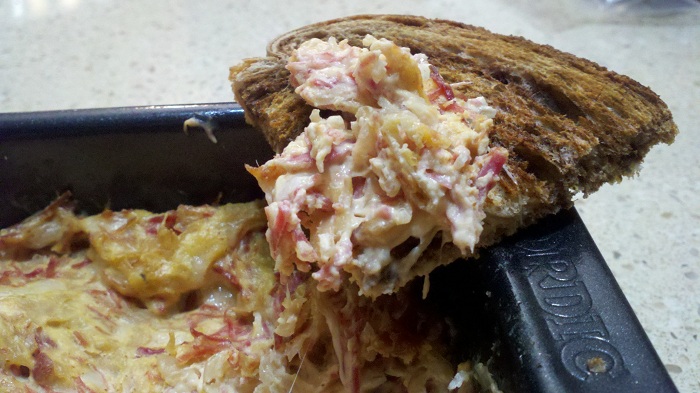 My very first chocolate bar... S'mores Chocolate Bar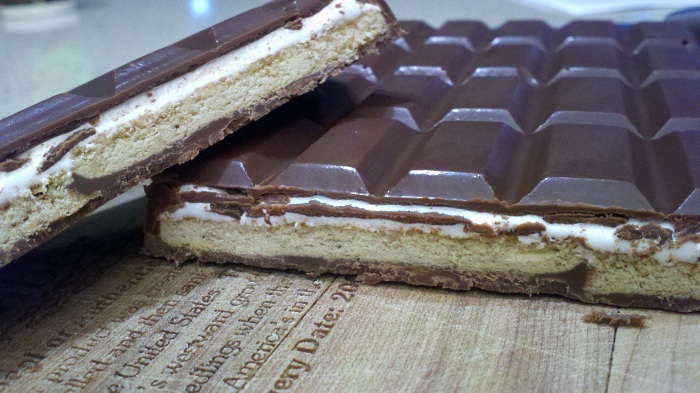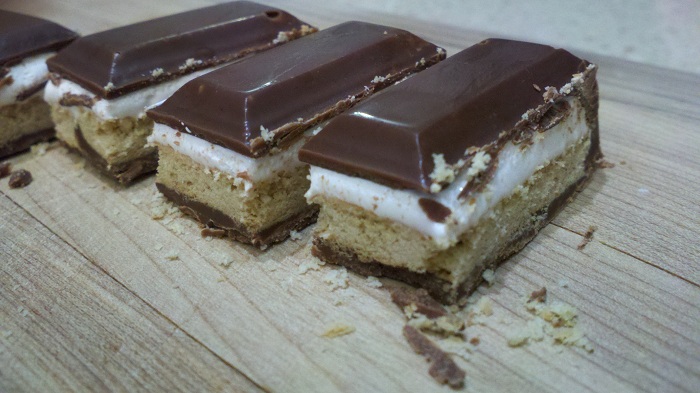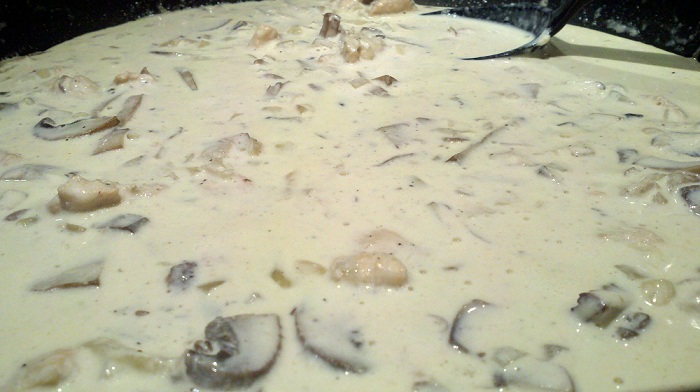 Olivia's slumber party cake (everything is edible)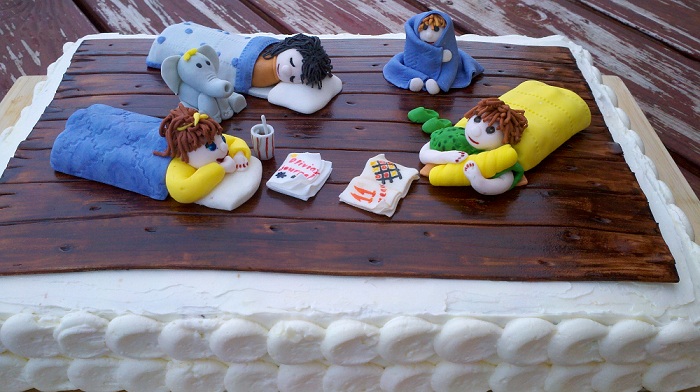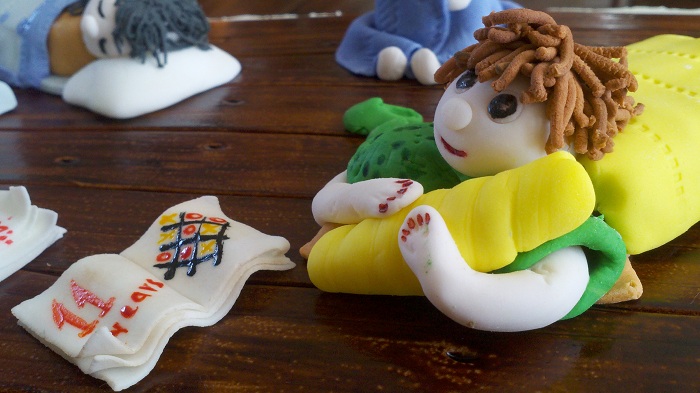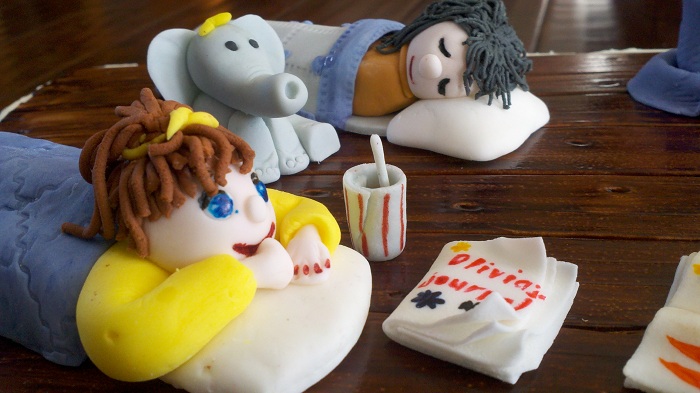 Couldn't miss our Vala and her blankie :)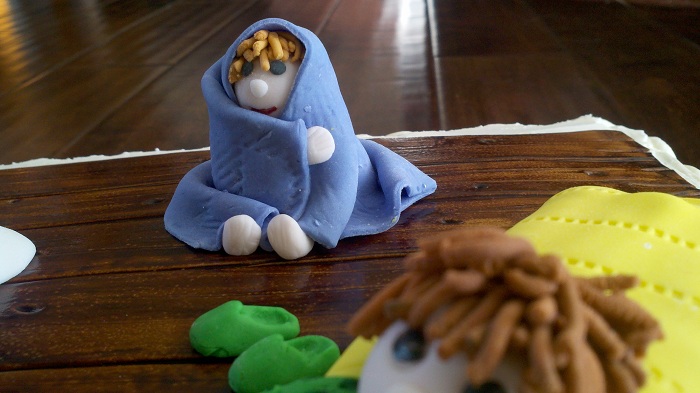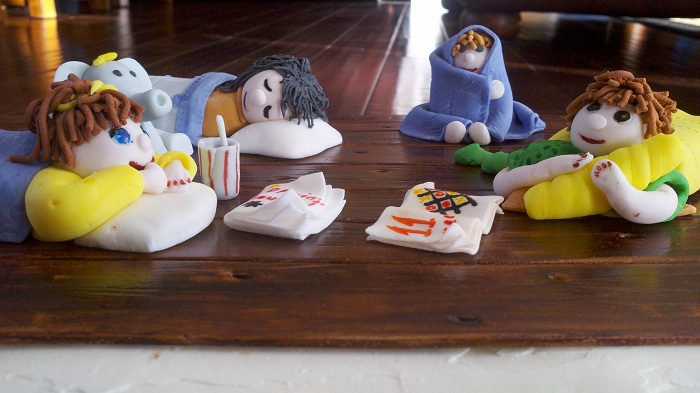 "Hamburgers & fries" cupcakes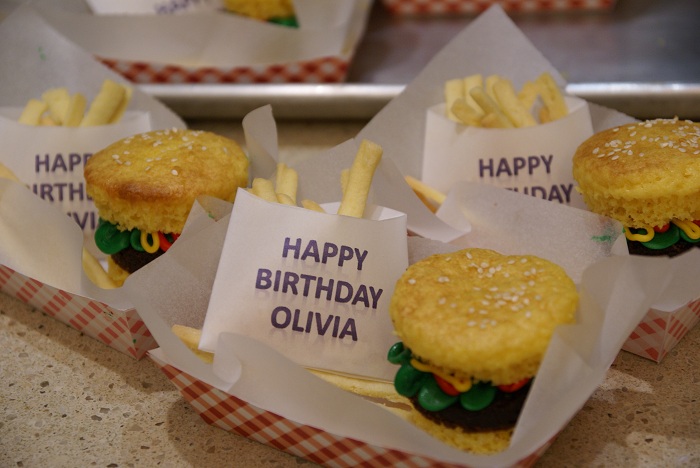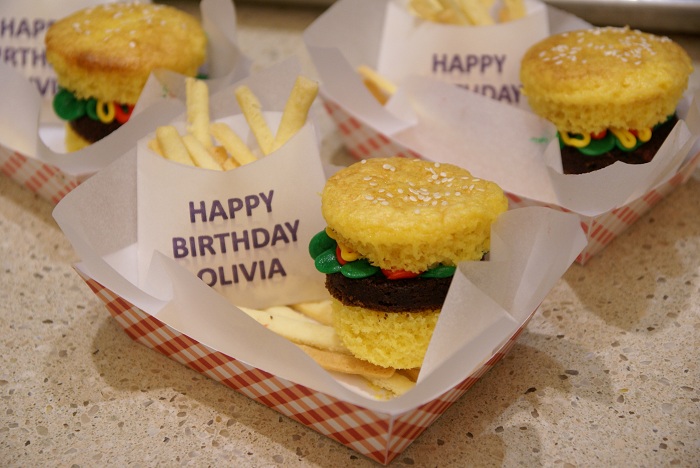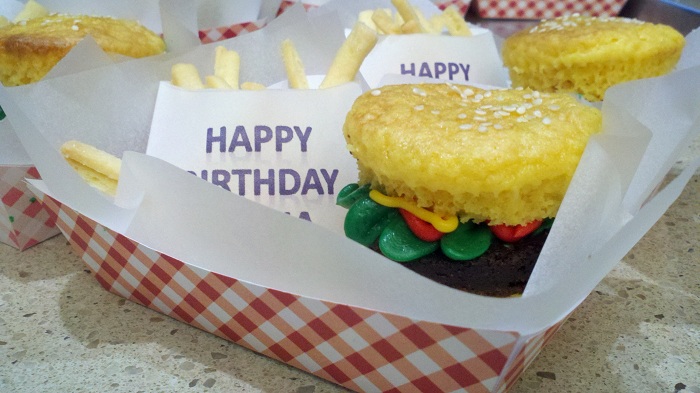 Olivia asked for Black Forest Cake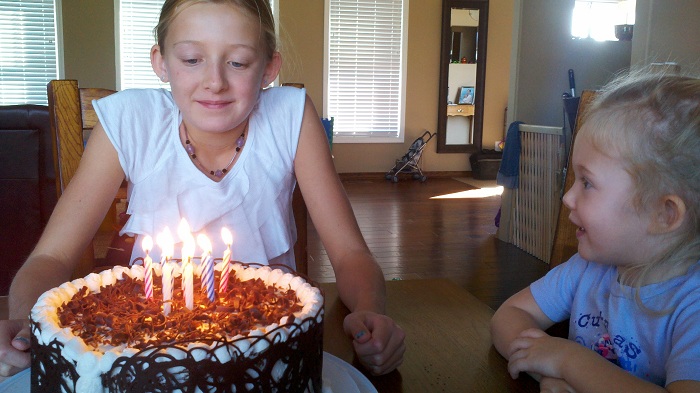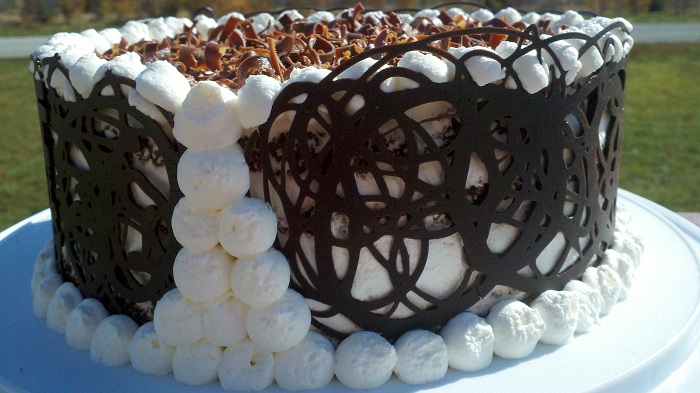 Chocolate covered... (you can finish the sentence)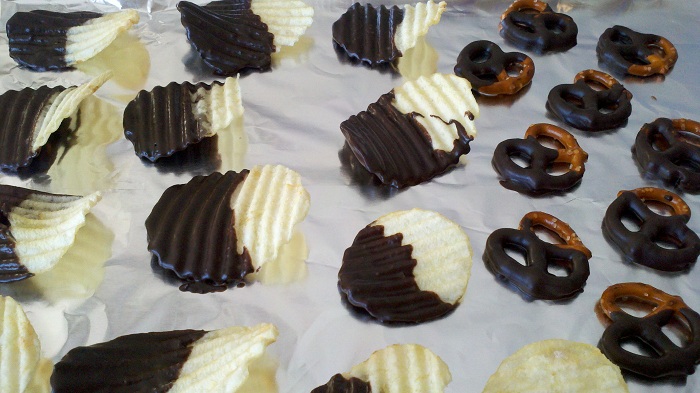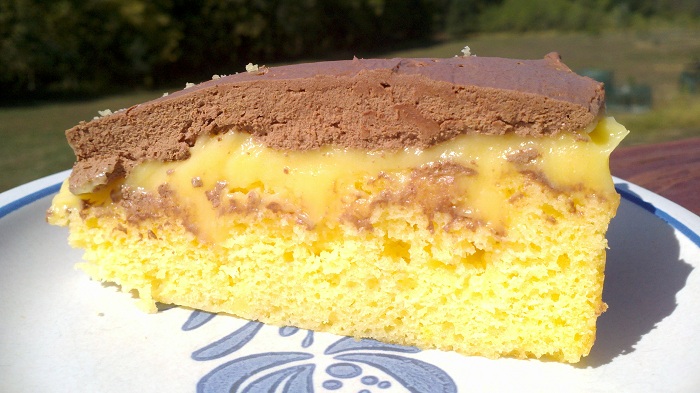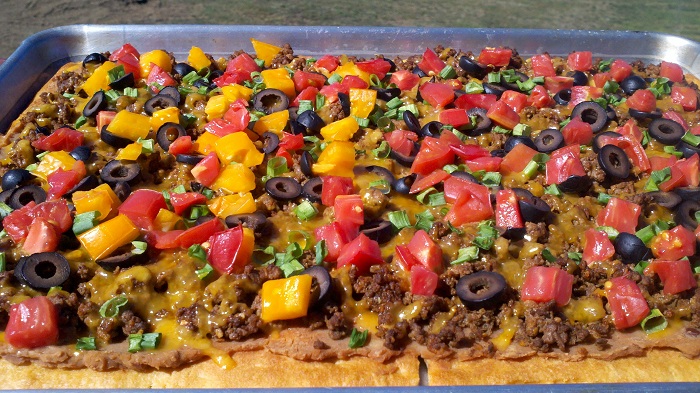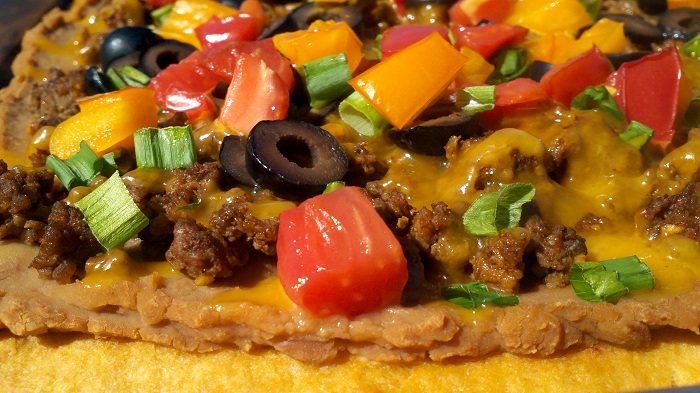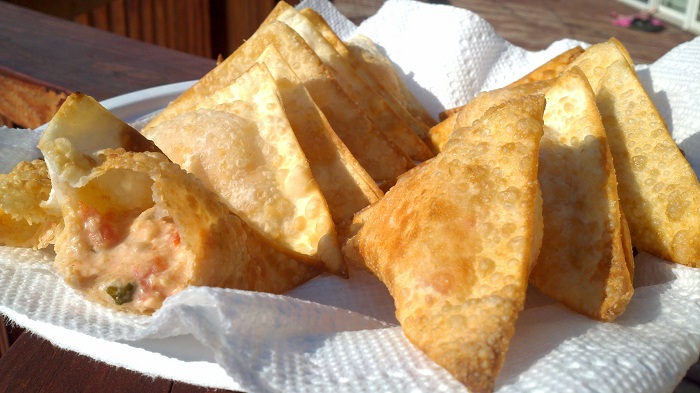 "Octopus"
Celebrating Vala's 3rd birthday
(bottom cake is double chocolate w/ hazelnut & top cake is white chocolate)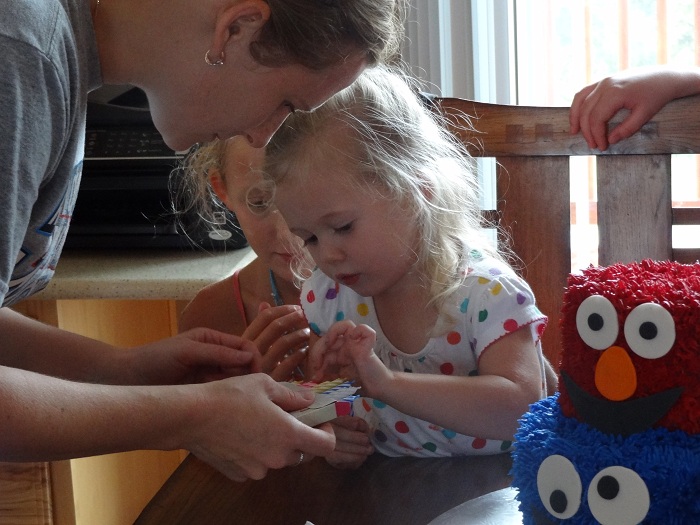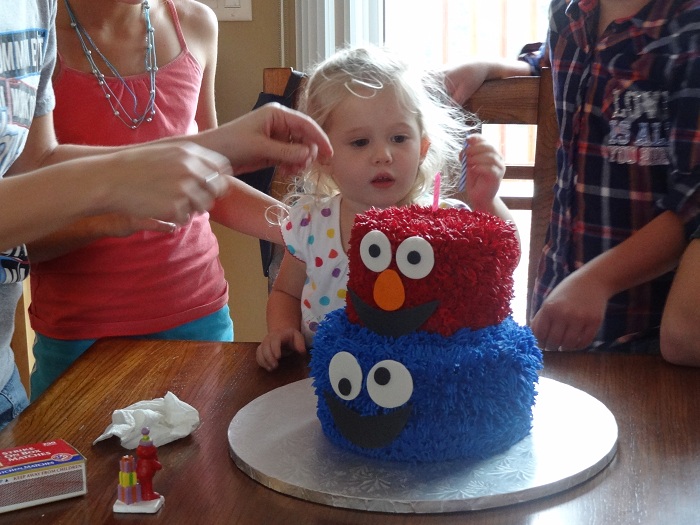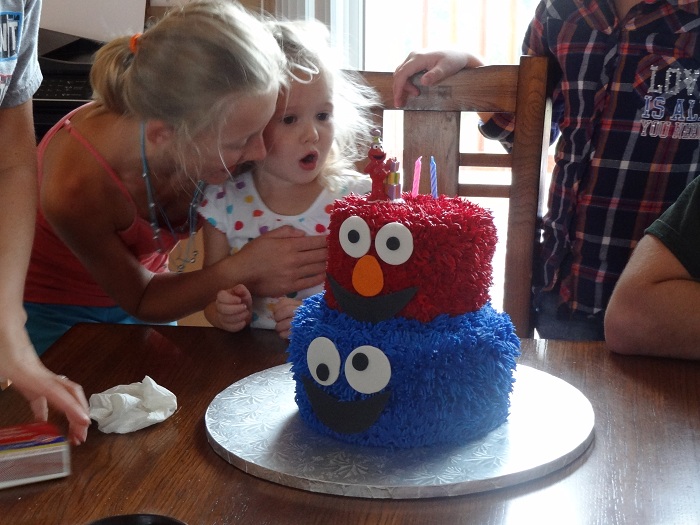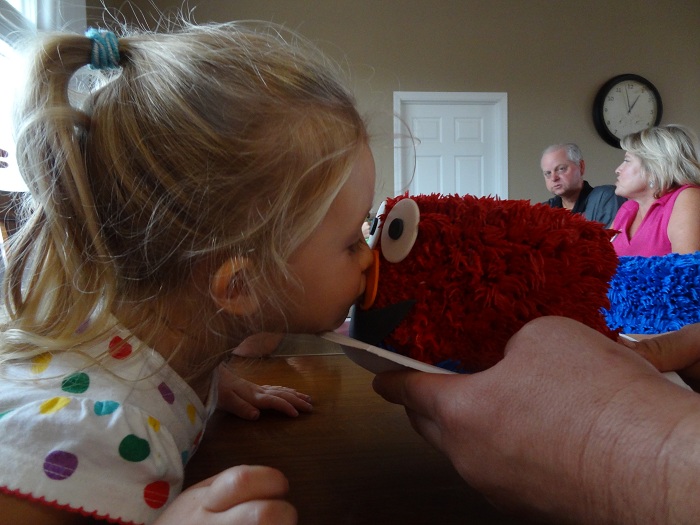 Homemade Waffle Cones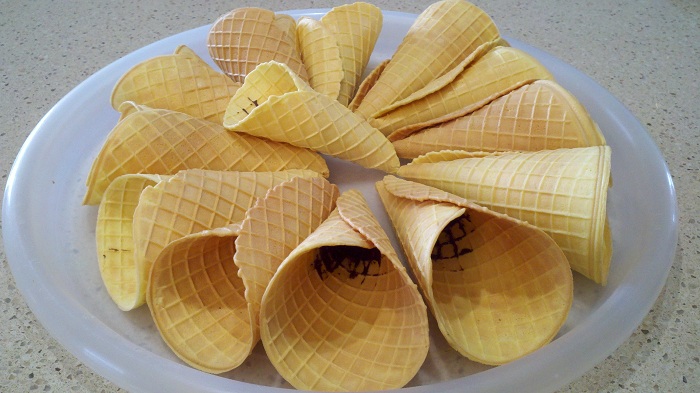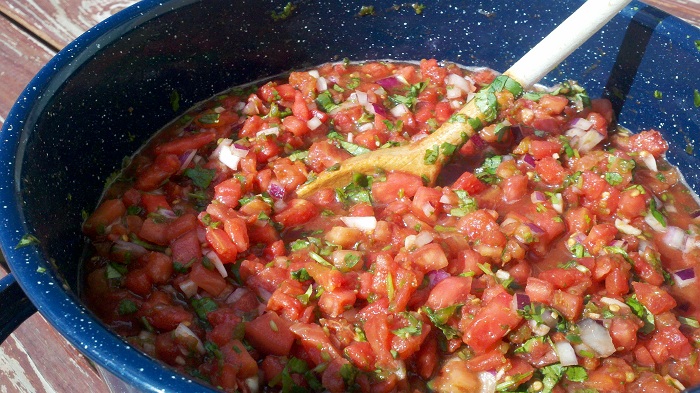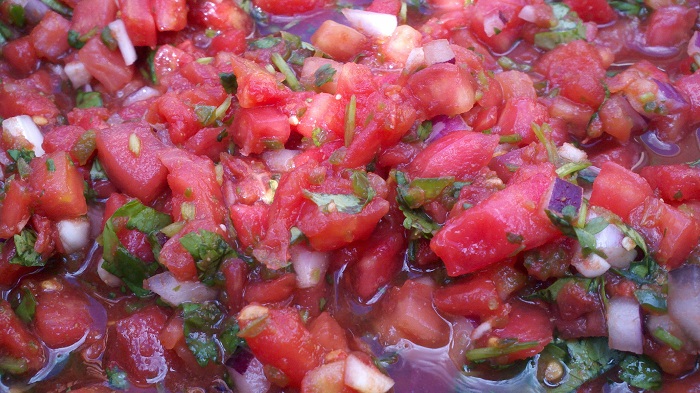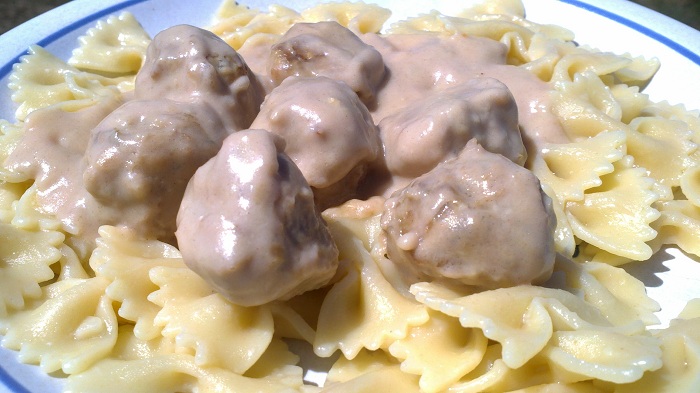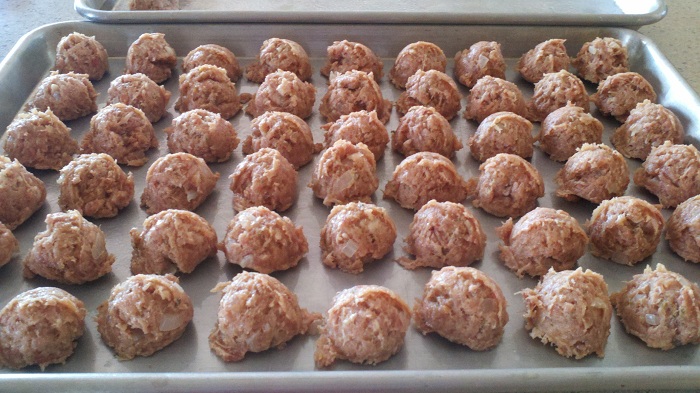 Cupcakes: $20 for 12